Downloads
note: we are still working hard to get the kickstarter phones out the door. once the phones ship the documentation should be much better.
Software
User Manual: see our HTML documentation
Firmware: Latest firmware is sent with your phone. Once we are done shipping all the pre-orders we will publish the firmware on the web. If you want to be notified when the firmware is publically released, we will send a notification to the mailing list, or feel free to check back periodically.
Electrical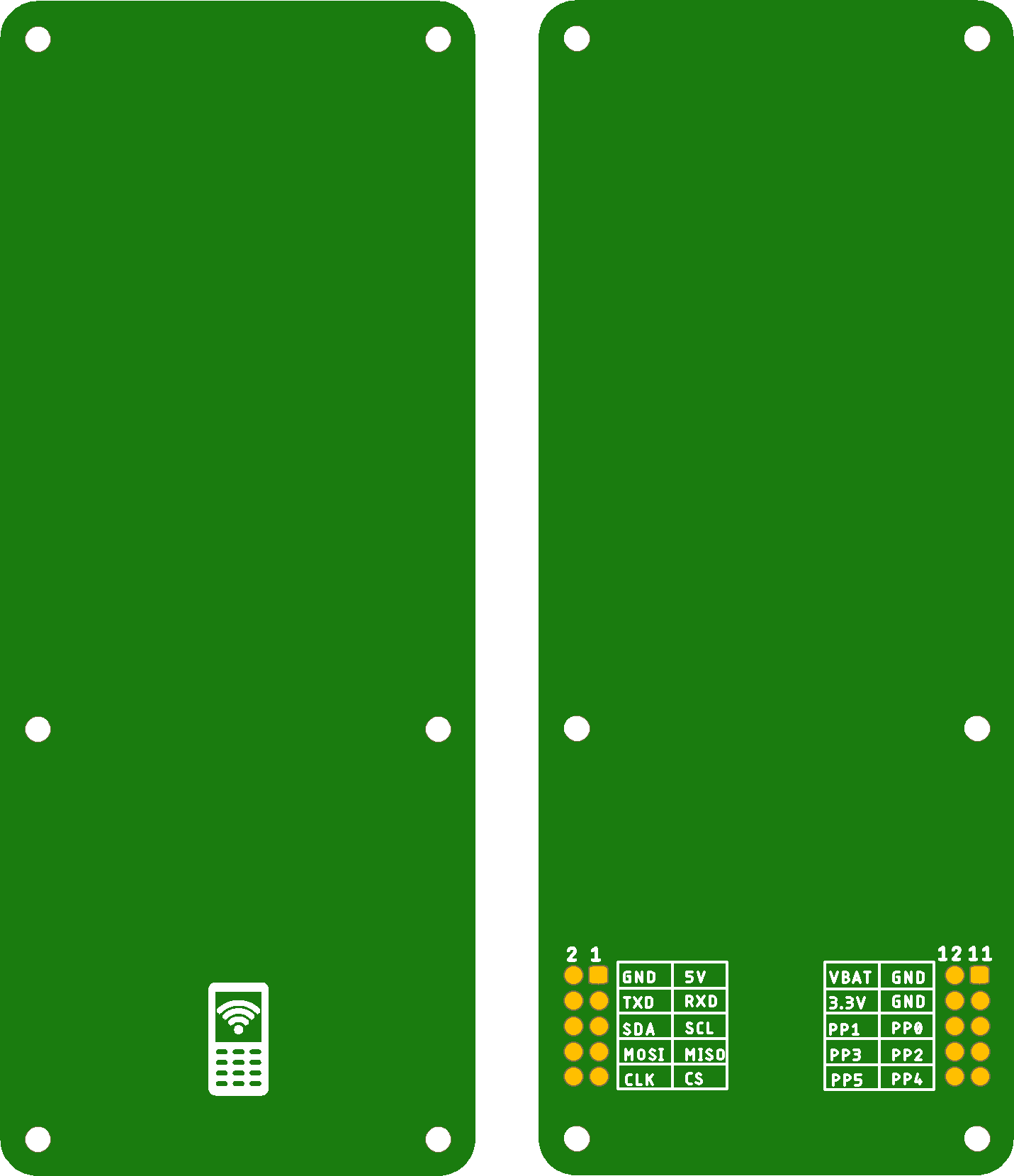 Mechanical